deleted topic

Rickd

Trust Admin




Posts

: 562


Join date

: 2009-01-27

deleted topic
Last edited by Rickd on Sat Sep 25, 2010 1:05 am; edited 1 time in total

LUFC DAVE

Admin





Posts

: 106


Join date

: 2009-01-27


Age

: 37


Location

: Llandudno

im aware that hes put that statement out on his facebook page, is he aware that its been put about the forums, we should probably ask first, or not i dont know.

Very sad news none the less
_________________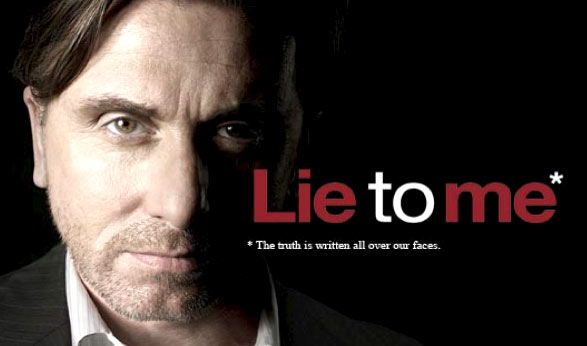 Rickd

Trust Admin




Posts

: 562


Join date

: 2009-01-27

deleted
Last edited by Rickd on Sat Sep 25, 2010 1:06 am; edited 1 time in total

LUFC DAVE

Admin





Posts

: 106


Join date

: 2009-01-27


Age

: 37


Location

: Llandudno

Rickd wrote:

LUFC DAVE wrote:im aware that hes put that statement out on his facebook page, is he aware that its been put about the forums, we should probably ask first, or not i dont know.

Very sad news none the less

As Adam has posted it on facebook I hope that we can assume that he has himself made the decision to make a public statement.

I guess that the statement is in response to news leaking out slowly and because people were already sending condolences.

You're quite right to raise these concerns and I hope that I made the right call to pass on the sad news to the wider Leeds United community.

edited to say - I notice that it had already been posted on Waccoe so it was already out there. Adam is too high profile in Leeds United circles for this ever to have been anything other than public news. I'm sure that it is all very well intended.
understood
_________________