leeds supporters trust forum

LUFC DAVE

Admin





Posts

: 106


Join date

: 2009-01-27


Age

: 37


Location

: Llandudno

average of 1.76 posts per day

_________________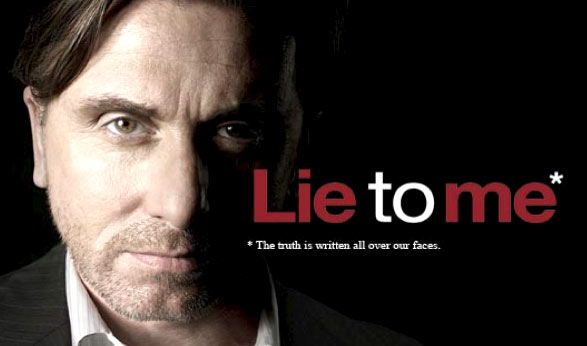 soupdragon

Reserve Team





Posts

: 64


Join date

: 2009-10-23


Age

: 58


Location

: Torquay

LUFC DAVE wrote:average of 1.76 posts per day
Thing is we are all members of other well established forums
Once the trust starts to have more relevant info to pass on ie after the AGM
We will all have a greater need to visit and comment...in theory

LUSCBRADFORD

Trust Admin




Posts

: 129


Join date

: 2009-04-24

We need to keep the forum going and get more input from Members.Not just about the Trust but what Soupdragon and LUFC DAVE are doing.Well done to the two of you


Billyisgod

Trust Admin




Posts

: 354


Join date

: 2009-10-21

totally agree Tommy and i think soupy is right, once the trust starts to feature more prominently (post AGM hopefully) the membership may use this forum much more.

certainly one of the things we need to be doing is promoting this forum thats for sure.

Deebo

Youth





Posts

: 17


Join date

: 2009-10-21


Location

: Sydney

One thing that might help is moving the link to this forum onto the MAIN page of the LUST website. At the minute, it is not that easy to find.

Should be an easy enough job for whoever is running the web page...

Once things get going, myself and others I am sure, will be more than happy to help promote the LUST site and this forum for ST issues, but until the main page has been revamped and updated, there doesn't seem much point.

I think another distinction to make is to make this a forum just for LUST business, and try to steer away from making it "just another forum".

Its a place where people should be directed to have quality conversations about how to get our concerns heard, campaigns for the fans, etc. I would guess that most people have a favorite forum for banter and the like, so we shouldn't try to copy that, but make it very clear that THIS is the place to air real grevances and ideas about the club that the Trust can get involved with etc.